Instead of taking your loved one for a boozy trip to the pub this valentines, why not consider doing something creative together first.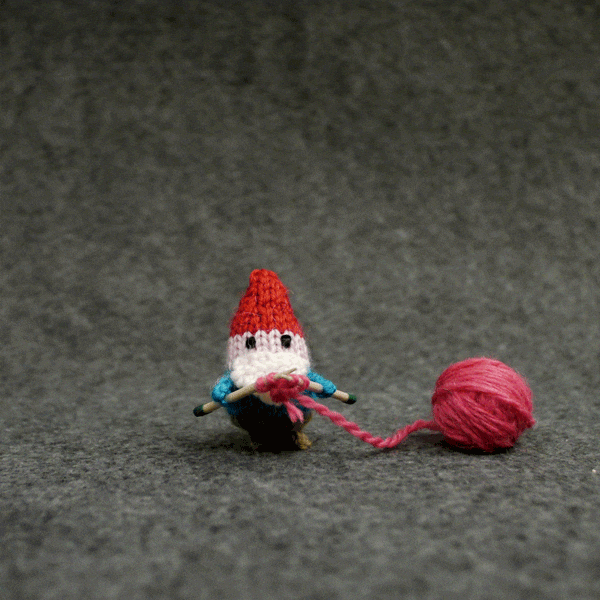 One of the best weekends away I have had with my love, was spent walking in nature and painting together afterwards. We gained lots of inspiration from all we had seen and discussed during the walk. We did some sketches on route and finished the paintings later back at home.
Making paintings helped us reflect on the weekend in a very positive way. By being creative we literary made memories together.
Creative activities are a great way of getting to know one another's personalities.
For example, I learned that my partner is very considerate when he makes art, he thinks about what he wants to do, what effects he wants to create and how he is going to use materials before he applies them. I myself on the other hand are more intuitive, I learn by doing things and as a result I work quicker but I also make more mistakes.
Creativity changes something that seems mundane, into a work of art. Whether that is painting, drawing, singing, cooking or your relationship. Creativity can help you to bring colour and imagination into your life and it is a way to express our emotions. For many of us it is easier to express feelings through something visual than it is to express them in words.
Making things together helps inspire conversation. It can be the icebreaker you need if you feel a little nervous and it can help getting to know the other person better. What do they like and dislike, do they have patience or perhaps they enjoy working with lots of colour? Do they enjoy getting their hands dirty or do they treat carefully?
And last but not least, research has shown that making art raises serotonin levels in the brain. Serotonin are sometimes called the happy chemical as it contributes to the feeling of wellbeing and happiness.
I personally reckon that some extra feelings of happiness might not go amiss on a first valentines date. And if the date does not work out, at least you will have a piece of art to show for your efforts.